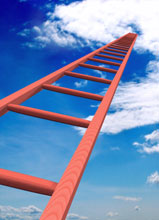 philosophy
ETM prides itself on its straight-to-the-point, pragmatic, no-nonsense approach. It's this simple philosophy which has been the cornerstone of our success throughout the years.
We're ready to rise to any challenge. We work closely with the best minds in corrugated, plastic and metal, mixed with a perfect blend of trade marketing experience, to answer any brief at any realistic budget. And, if it needs installing or the store needs auditing, well, we can do that too. From extensive in store theatre and category development, to a simple clip strip or wobbler, ETM can deliver.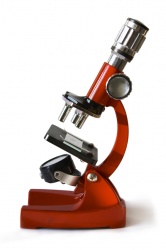 philosophy
At ETM, we're proud of our project management expertise. Not only do we answer our briefs - and, of course, sometimes challenge them - but we evaluate the whole picture from start to finish.
We know the roads, the codes and the procedures (plus all the little things that are sometimes forgotten) ensuring total peace of mind for all our clients.